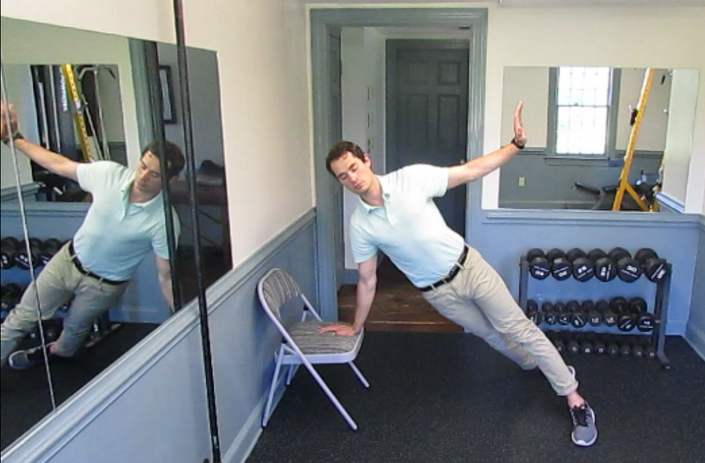 Subscription Core of the Week
A weekly updated workout program available for our subscription members
Watch Promo
Subscription Core of the Week is a workout program that we update weekly for our members. It is designed help our patients and our members improve their strength, flexibility, balance, and core stability for everyday living.
Subscribing to this program will give you access to in-depth video tutorials of warm-ups, strengthening exercises and stretching techniques so that you can feel confident doing these effective and safe movements on your own or at a gym.
For a limited time, a membership fee of only $9.99/month will give you to access to all of these weekly video tutorials as well as access to our vast library of "Core Rehab" videos for reference at any time.
Your Instructor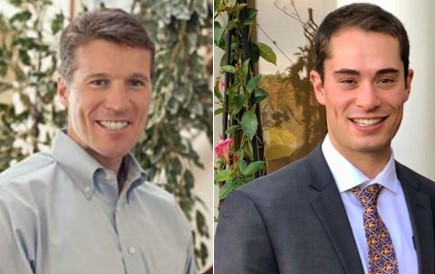 The dream of creating an online platform for exercise education which uses the most current scientifically-based movement therapy has been our goal since Spencer first started working with Dr. Hackett. Giving life changing knowledge and access to quality information and technique is of upmost importance to them both and everyone else at Modern Health and Wellness.
"I am so privileged and pleased to welcome everyone to this platform. My goal in life has always been to find a way to blend my passions of exercise technique and helping people rid THEMSELVES of pain through movement. Here, with this platform, that goal has become a reality. All people of any ability will have access to this platform for the cost of a gym-membership." - Spencer Hackett
"There is a lot of incorrect advice and technique out in the world today with the increased popularity of social media. At Modern Health and Wellness, we WILL give you the correct knowledge to help you, improve you." - Dr. Hackett
Dr. Hackett has been practicing chiropractic since 1990. He has owned and operated successful practices in Illinois and the current office in Hamden, Connecticut.
Dr. Pat focuses his practice on wellness and preventive family care. Specializing in treating orthopedic (spine and extremities), auto and work related injuries, sports injuries, regaining and maintaining spinal function and non-operative disc treatments.
As both a former Division 1 athlete (Sacred Heart University Lacrosse) and undergraduate Exercise Physiology student, Spencer has been studying exercise and human performance for years. He is currently a chiropractic student at the University of Bridgeport School of Chiropractic with the goal of teaching people of ALL ability to move correctly and avoid injury in everyday life. He has worked at Modern Health and Wellness for 4 years and in his time has created the Strength and Conditioning Department and currently is the head of the Rehabilitation Department.

Course Curriculum
Core of the week!
Available in days
days after you enroll
Courses Included with Purchase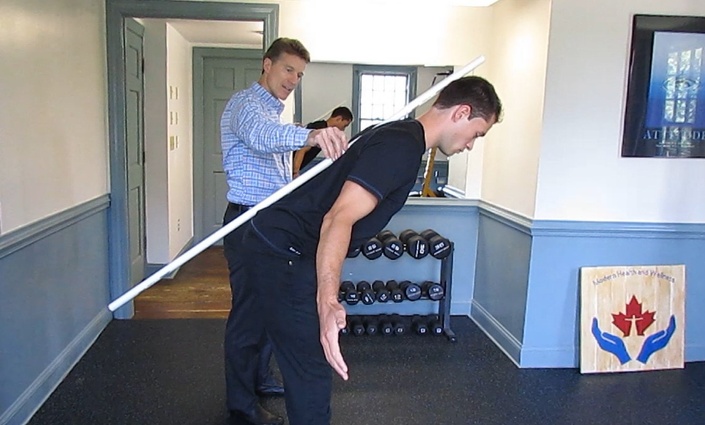 Core Rehab #1: Re-Learning HOW to MOVE
Forming better habits while moving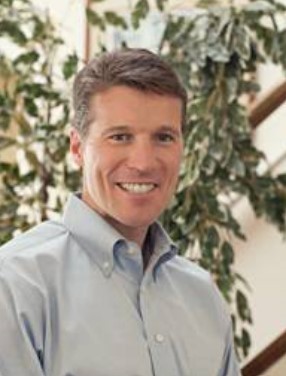 $29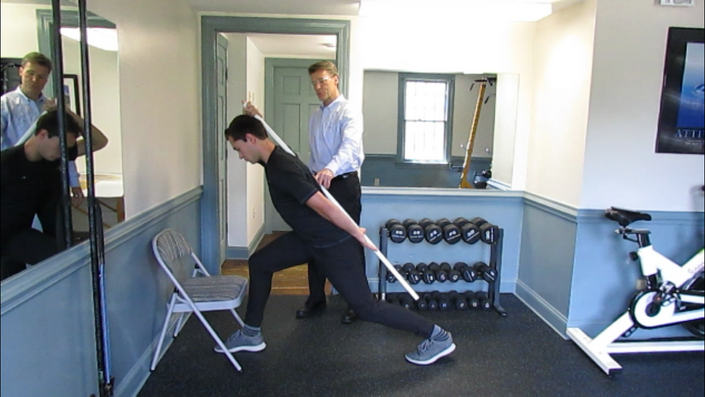 Core Rehab #2: Flexibility and Strength Introduction
Everyday flexibility and strength for modern health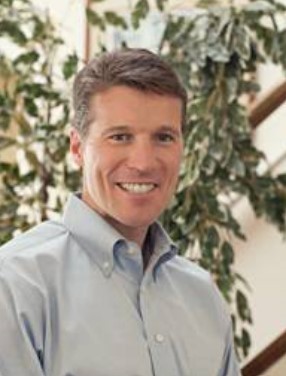 $29
Original Price: $58
Frequently Asked Questions
What does a Subscription Core of the Week membership give me?
By subscribing to Subscription Core of the Week for $9.99/month, you will have access to: a weekly updated workout program that can be done at a gym or at your home up to three days per week, video tutorials for all exercises, stretching and warm-up techniques, complete access to all of our Modern Health and Wellness "Core Rehab" library: videos, instructions and tutorials, AND ALWAYS, modifications of the exercises based on ability and the availability of equipment that you have!
How do I view the videos once I subscribe?
Our platform is supported by any computer (Mac, Windows, etc.), as well by smartphone via the Mobile app! This means you will have the ability to view all of our exercise videos on your phone WHILE you are working out! Just set your phone up so that you can see the screen and follow the tutorials as our instructors walk you through the entire workout! Subscribing monthly will give you the ability use your login from your phone (follow the link below) or computer using the web. https://apps.apple.com/us/app/teachable-online-courses/id1177062376
What is the cost of the Subscription Core of the Week course?
The cost of the entire program is usually $19.99/month. However, for the first two months after our launch, we are dropping the price to $9.99 in order to give as many people access as possible! We know how effective this program is and with gyms being closed all over the country due to COVID-19, it is our goal to help as many people be as safe and as strong as they can be!