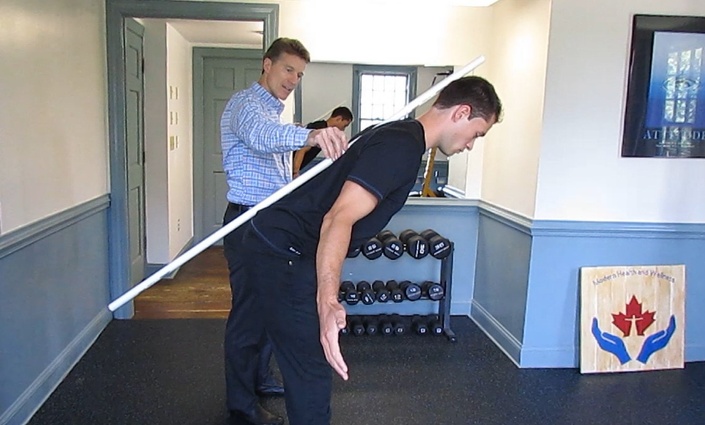 Core Rehab #1: Re-Learning HOW to MOVE
Forming better habits while moving
If you are a Modern Health and Wellness Core Rehabilitation patient then please enjoy this course as a refresher of our first visit! If you are not a patient but would like to learn how to move correctly in every day life to prevent injury, then this introduction course is a great place to start!
Your Instructor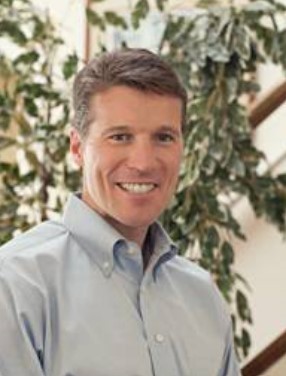 Dr. Hackett has been practicing chiropractic since 1990. He has owned and operated successful practices in Illinois and the current office in Hamden, Connecticut.
Dr. Pat focuses his practice on wellness and preventive family care. Specializing in treating orthopedic (spine and extremities), auto and work related injuries, sports injuries, regaining and maintaining spinal function and non-operative disc treatments.
Dr. Pat strongly believes in promoting well-being through good nutrition, with an emphasis on a team approach to conservative holistic health care. "The body has the ability to heal itself, without the use of drugs. We give our patients the knowledge, combined with chiropractic adjustments, to live a healthy, pain free life." By working closely with internists, family practitioners, neurologists, orthopedic surgeons and other health-care specialists we can provide patients with personalized care.
Education:
Graduate of Western Connecticut State University in 1986 with a Bachelors Degree in Biology.

Graduated from National College of Chiropractic in 1990 with a Bachelors Degree in Human Biology and Doctorate of Chiropractic.

Dr. Hackett has kept abreast of the most modern changes in health care with post-graduate education in neurology, radiology (x-ray), rehabilitation, orthopedics, nutrition, biomechanics, and sport injuries.

Board Certified Chiropractic Physician by the national Board of Chiropractic Examiners.
PROFESSIONAL ASSOCIATIONS:
American Chiropractic Association
Connecticut Chiropractic Association
Frequently Asked Questions
What is "Core Rehab" anyway?
Core Rehab is a program designed by our physicians at Modern Health and Wellness in order to accomplish two major goals with our patients. The first goal, is to relearn how to move correctly so that a current injury can heal and so that injuries are prevented in the future! We focus on teaching habits or movement patterns that can be translated into everyday life, and improving our patients confidence of moving. The second major goal is to STRENGTHEN the muscle systems that support our body once we have established how our body should move. Strengthening includes more than just motion based weight training, as we also incorporate postural training, flexibility training, and stability training.